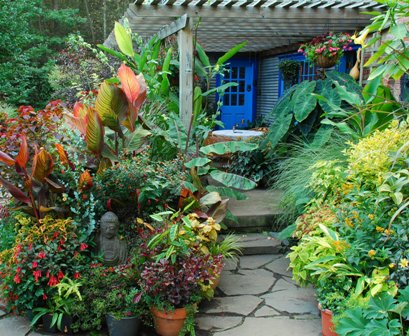 And we had to stay afterschool for a concert,
Singing pop songs we adored
We were supposed to be practicing our vocal cords,
We took out the dry erase markers
And sketched Japanese anime creations
On the pristine white boards
During the normal school day.
We took photos of each other with our cellphones
Everyone dressed in uniform black pants or skirts,
And white blouses, and dark shoes.
A potted green plant sat on
To tremble over the ebony drawers.
Since no one was interested enough to be up to the job,
I took the desert pink pitcher